Feriengrüße aus Schottland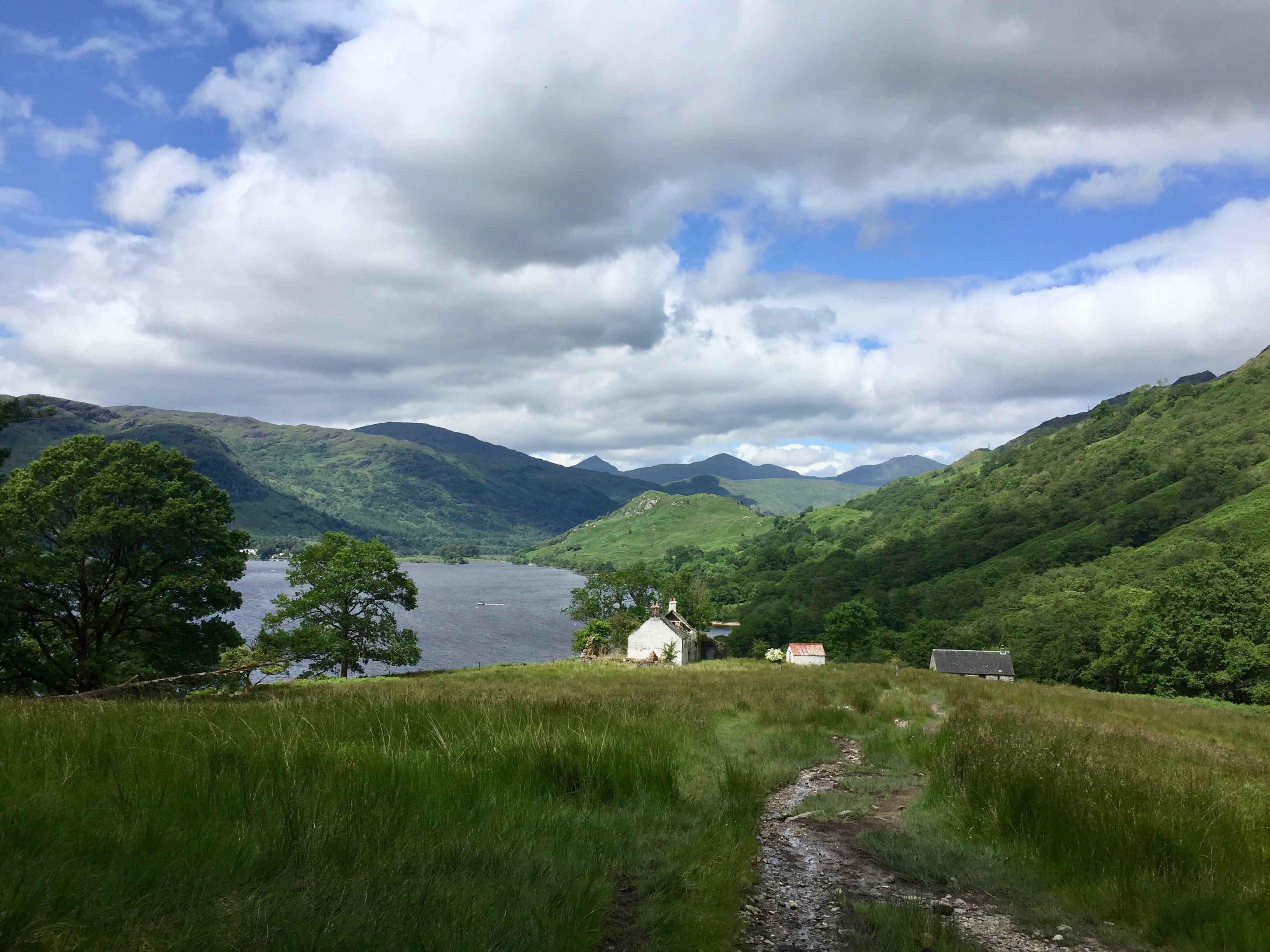 Dear Euli,
I`m having a great time in Scotland! The weather is warm and sunny and sometimes windy and rainy.
Last week we walked the West Highland Way. The long distance footpath runs from Milngavie, on the outskirt of Glasgow, to Fort William. The 154km route passes along Loch Lomond, the biggest freshwater lake in Scotland, acroos moors, and through the Highlands. The scenery of mountains, streams, woodland, and moorland is wonderfully beautiful!!!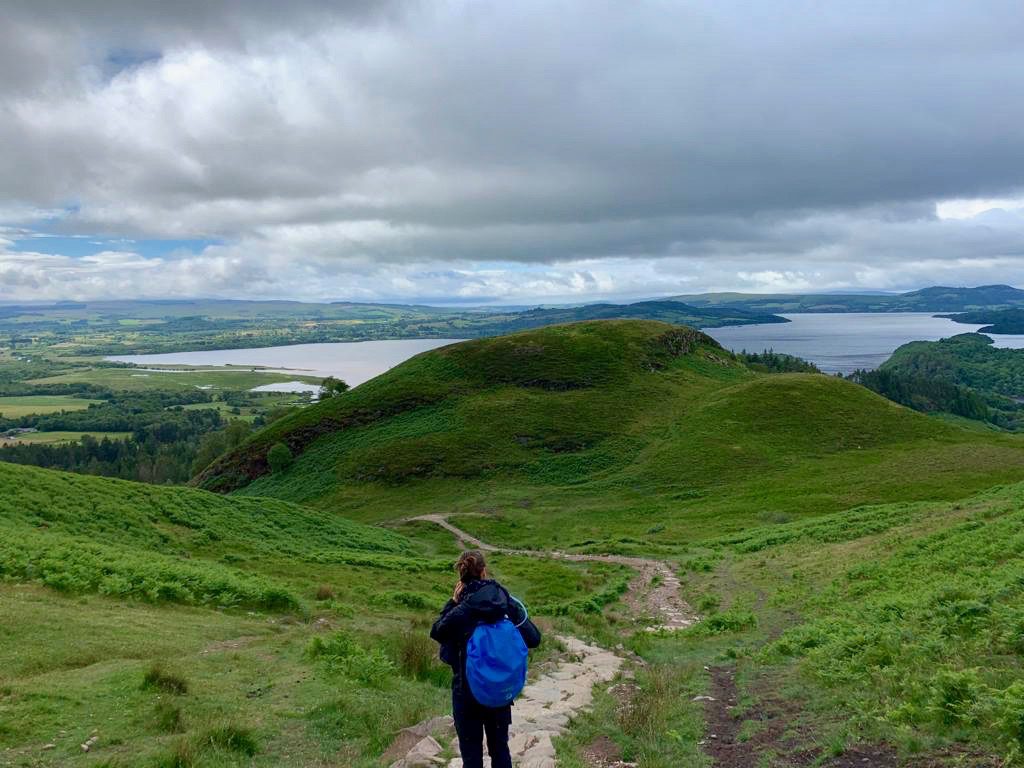 Now we are back in civilisation and enjoying city life in Edinburgh. There are a lots of old places to visit and pubs with great music and food. I love fish and chips!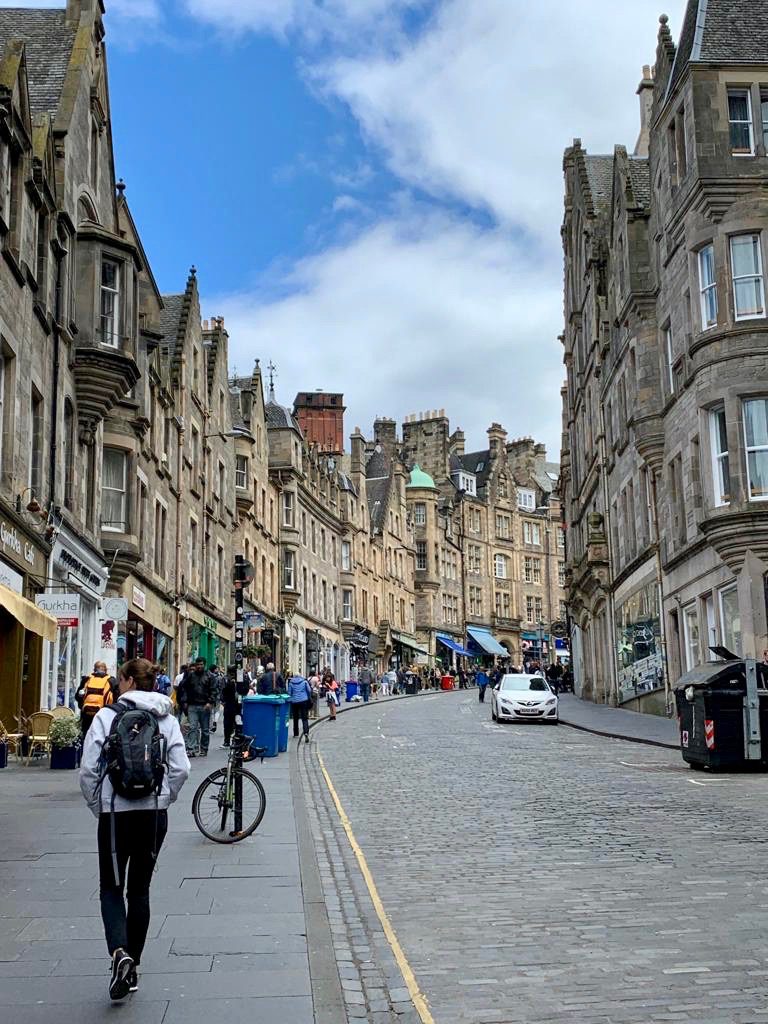 People are very friendly here and they have a good sense of humor. But they often complain about the weather and of course politics. They are still arguing over Brexit and Scottish Independence. We`ll see how they figure out a way to fix things…
How are you? Are you enjoying the silence at school? I really hope it`s not too hot in A2.16!
See you soon!
F. Schanz